If you got here by accident because you were looking for http://www.catholicenfield.org your browser might have cached an incorrect redirect.
If you are using Google Chrome this can be fixed by the following procedure:
Open developer tools using F12,
Open menu in top right corner, choose settings in the drop down menu or press F1.
Scroll down to Network section and tick the option to Disable Cache (while Dev Tools is open).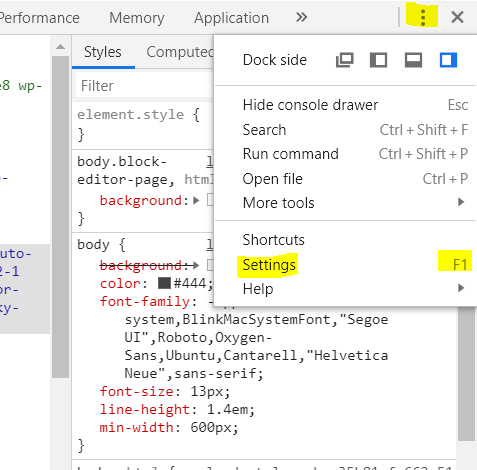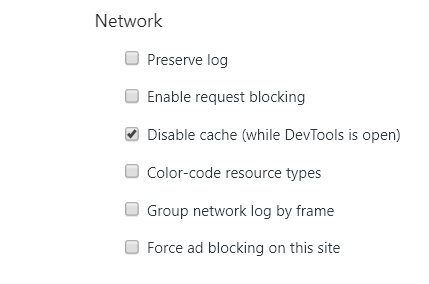 Leave the dev tools window open and goto http://www.catholicenfield.org and http://catholicenfield.org
This should reset the your local settings for the site.
Close the Dev Tools window (F12)
Alternatively use another browser or Incognito mode.